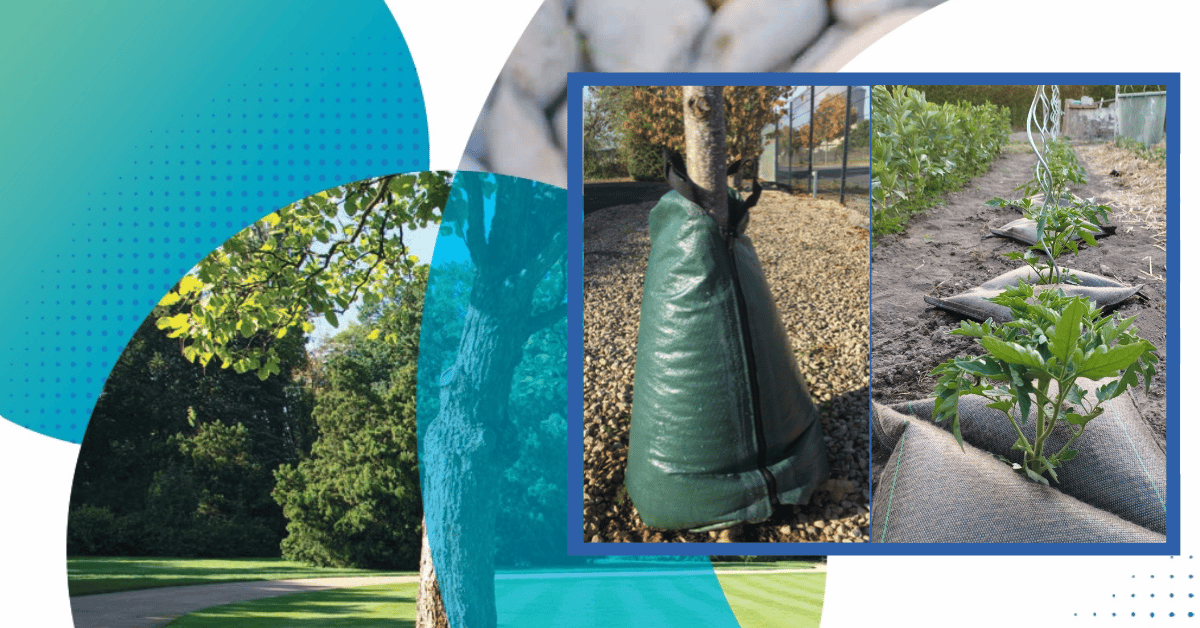 Catalogue Plantco
Find our products against dryness
Find our range of products to overcome drought and lack of water. Our solutions allow 100% water absorption for plants.
Our "best seller" products
The products invented by Plantco respond to current issues of soil permeability, erosion, integration of plants in urban areas, discontinuation of phytosanitary products and ecology.
Slide 1
biodegradable & compostable
Rootball fixing system & Guy fixing sytem
Design, produce and commercialize tomorrow's products
Plantco France relies on a network of partner factories around the world in which its own industrial equipment is installed, assuming its social responsibility with respect for sustainable development.
Since its creation in 1996, Plantco has been supplying major landscaping and roads and utilities development projects, in France and Europe, with products prescribed by the best architects and landscapers. 
An integrated design office to support you
Plantco France has an integrated design office that supports prescribers in technical and pricing studies.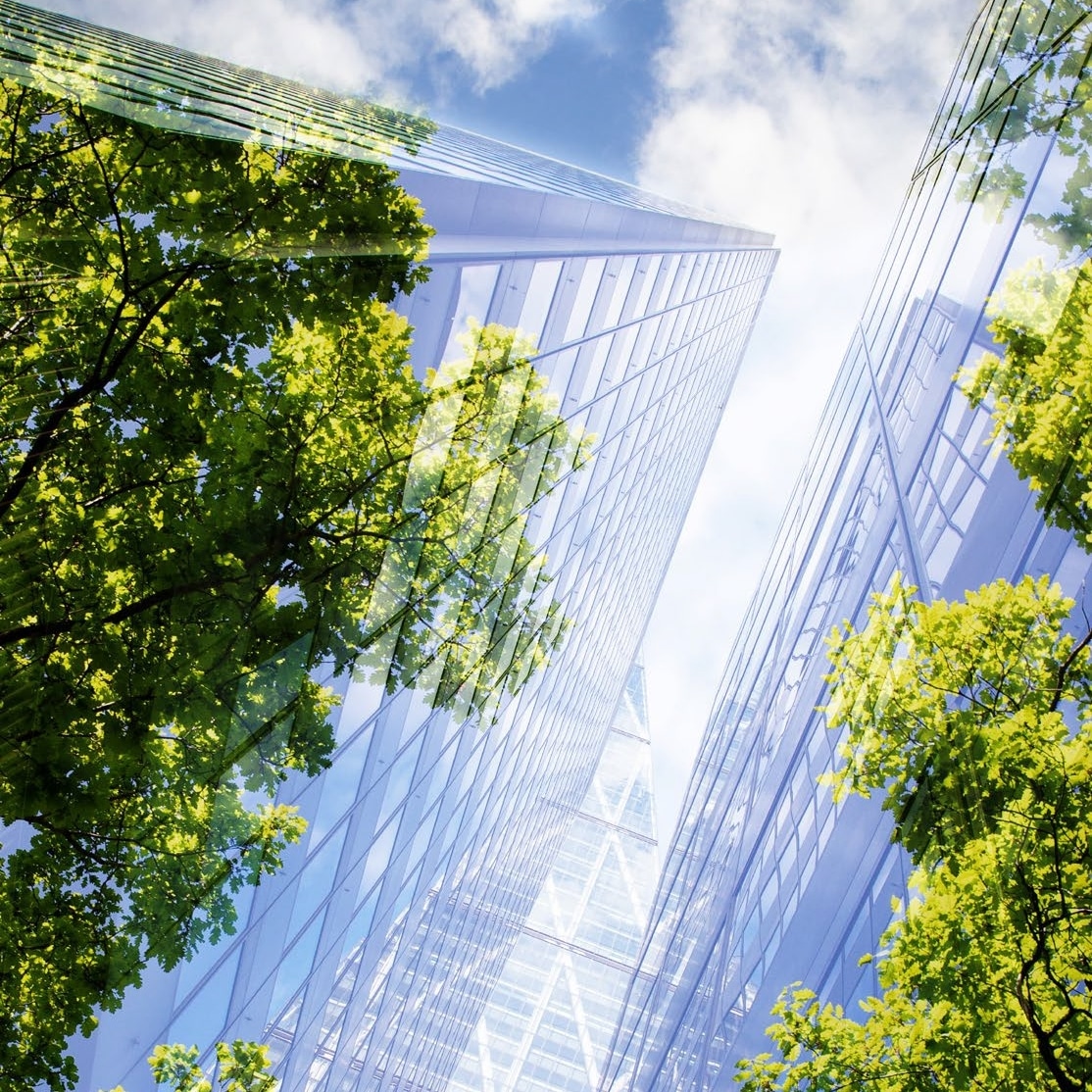 The products developed by Plantco France contribute to improving, making beautiful and safe, longer, the places where they are established.
Some examples of usage of our products:
Park and gardens : Chambord Castle, City of Music in Boulogne-Billancourt, Meudon Orangery, Malmaison Castle, Chateau of Chaumont-sur-Loire, Albert Kahn Museum Gardens.
Public construction sites : Vincennes Zoo, Louvre-Lens, East and South East HSL, trams in major French cities, Paris Airport, Cité universitaire de Toulouse, University of Luminy in Marseille, Rodez Hospital, Square Jean Jaures in Tours.
Private construction sites : Disneyland Paris, Hennessy in Cognac, Longchamp Racecourse, usine Bugatti, Airbus seat, Chateau Fayat in Saint-Emilion, Buffalo Grill of Chaumont, Garden in Saint-Aygulf, Sanctuaries of Lourdes.
Les produits développés par Plantco France contribuent à améliorer, à rendre beaux et sécuritaires, plus longtemps, les lieux où ils sont implantés. 
Quelques exemples d'utilisation de nos produits :
Parcs et jardins : Château de Chambord, Cité de la musique à Boulogne-Billancourt, Orangerie de Meudon, Château de Malmaison, Château de de Chaumont-sur-Loire, Jardins du musée Albert Kahn.
Chantiers publics : Zoo de Vincennes, Louvre Lens, LGV Est et Sud-est, tramways de grandes métropoles françaises, Aéroports de Paris, Cité universitaire de Toulouse, Université de Luminy à Marseille, Hôpital de Rodez, Place Jean Jaurès à Tours.
Chantiers privés : Disneyland Paris, Hennessy à Cognac, Hippodrome de Longchamp, usine Bugatti, siège Airbus, Château Fayat à Saint-Emilion, Buffalo Grill de Chaumont, jardin à Saint-Aygulf, Sanctuaires de Lourdes.
You will find here every week, new news that will inform you a little more about the universe of Plantco: development of new products, participation in professional events, responses to current environmental issues.
Join us on Linkedin!
Welcome, Wilkommen, Bienvenido! Stay connected with us for more updates, as we launch our new LinkedIn page in English, German and Spanish.