We Are a French company, situated in the South west of France
Created in 1996, Plancto France has been designing, developing, manufacturing and selling products for various Landscaping purposes, Plantation, soft landscaping, utility networks and services, erosion control and civil engineering.
Since 2009 our Company has been notably active in the urban landscaping sector, thanks to the development and creation of new product lines. Manufactured in our factories, mainly situated in France our products range from; Steel and aluminium edging, root directors (for tarmac protection) and a wide choice of additional solutions for urban landscaping, green spaces and utility networks.
At PLANTCO France 6% of our yearly turnover is injected back into the research and development of new innovative solutions.
With an integrated consultant team always at your disposal.
20 employees and counting, situated in the department of the Vienne our main factory is located in Civaux, close to the medieval town of Poitiers.
Bespoke products that correspond to the needs of the users and prescribers.
An integrated consultant team with 20 years of experience, helping prescribers in their technical studies and pricing strategies.
A network of companies at your disposal
Plantco France's strength comes from our network of over 20 partner factories, the majority of which are situated in France and 12 of which use our own industrial equipment. We combined our knowledge with the know how of our partner factories.
Innovative Solutions and products
Plantation range: Biodegradable or synthetic ground covers and mulching fabrics, anti-root barriers, Root directors, root development modules, Tree pit anchors and guy anchoring systems, tree antitheft anchors, Tree grates, Hydration bags, tree pit hydration kits, tree trunk protection, Tree ties and fixing accessories.
Landscaping range: Edging manufactured from Steel, Aluminium or recycled materials, Open bottom Steel modular planter, gravel stabilizers, grass stabilizers, synthetic grass made in Europe to REACH standards.
Erosion control and Stabilisation: Mulching products, coco netting, coco embankment rolls, embankment anchors, Fixing pegs and anchors, hydroseeding, Glues and stabilisers for hydroseeding, Three-dimensional geo netting, stabiliser cells, Substrate, Mineral colourings
Utility networks and services: Edging manufactured form steel or aluminium, Gravel stabilizers, grass stabilizers, underground network protection: root barriers and root directors, tree grates…
Civil engineering: civil engineering anchors, underwater anchor systems…
About Plantco France, Green Site Solutions.

Need help choosing the right product?
Contact our internal design office.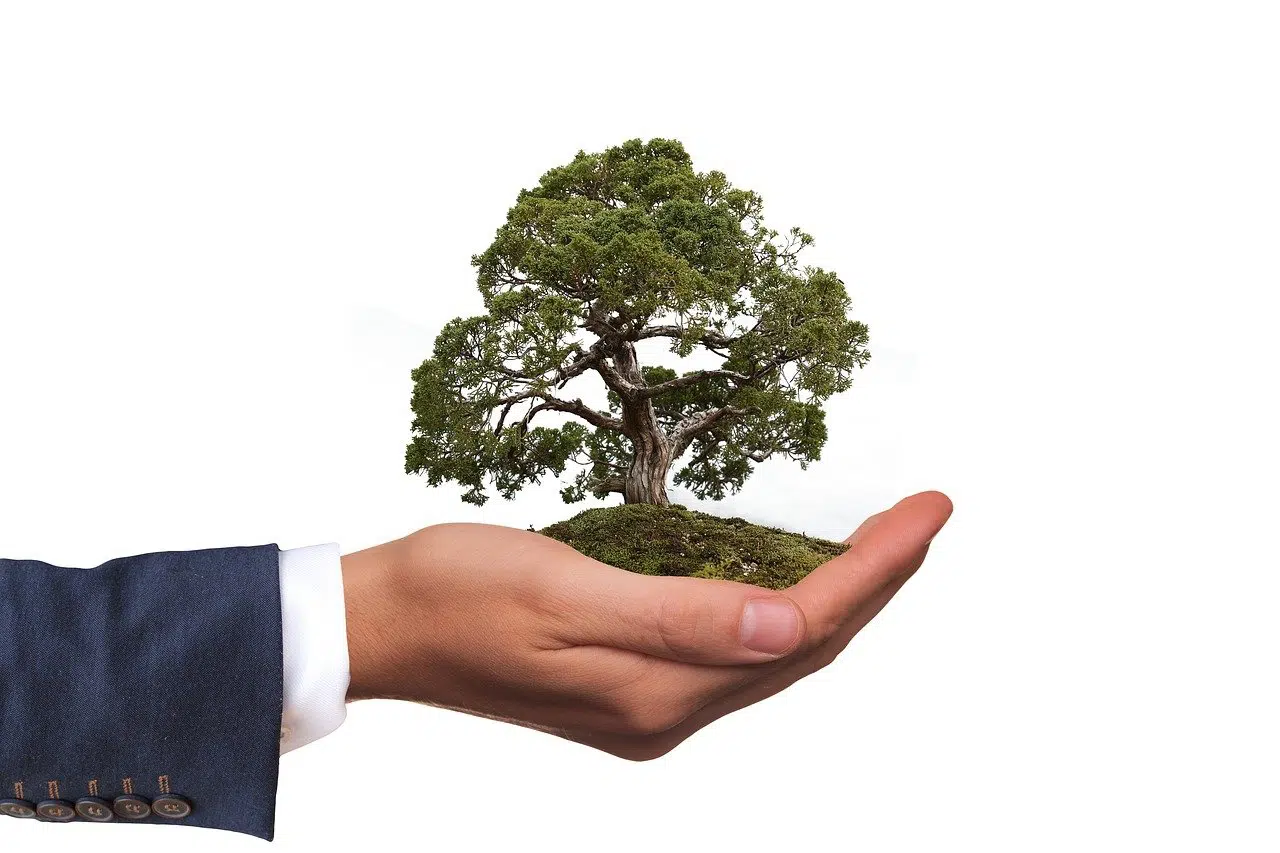 Since 1996, PLANTCO France has been designing, developing, manufacturing and marketing products in the fields of landscaping (planting, creation and development), roads and utilities (HSL), erosion control and civil engineering.
The company has been active in the urban development market since 2009 through the development of various products manufactured in its factories, which are mainly French: steel or aluminum border batten, root guidance systems for the protection of road surface, and a set of complementary solutions for urban development, green spaces and HSL.
Since its creation in 1996, Plantco has been supplying major landscaping and roads and utilities development projects, in France and Europe, with products prescribed by the best architects and landscapers. 
A team at your service, with an integrated design office
A company of about twenty employees, with a main factory in Civaux, near Poitiers (86),
Customizable products to meet the expectations of users and specifiers,
An integrated design office with 20 years of experience that supports prescribers in their technical and pricing studies,
Plantco relies on a network of partner factories, mainly in France, where our own industrial equipment is located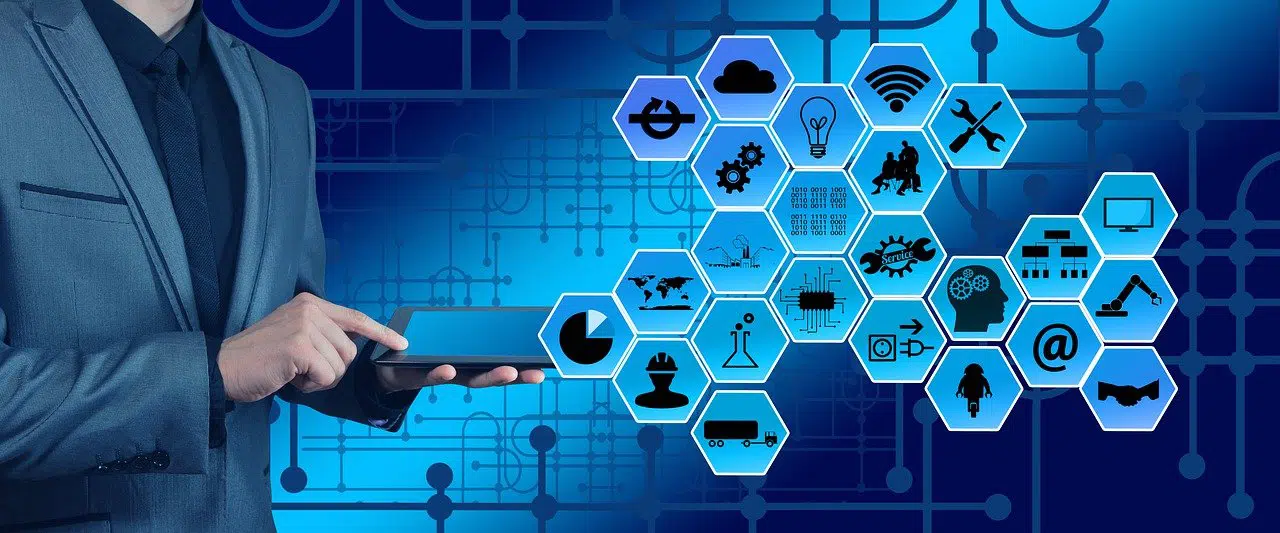 Innovative products and solutions
Plantation department : biodegradable or synthetic ground covers fabrics and felts, root guides, root management modules, root ball anchors and strutting, anti-theft of plants, tree grates, watering bag, irrigation drain, trunk protection, tree guard, tree ties, fixing staples.
Landscaping department : steel, aluminium or edging in recycled materials, steel modular planters without bottom, fence and border guard, gravel stabilisers, grass stabilisers, synthetic grass made with Europe standards.
Stabilisation and Erosion soil department : mulchs, coconut net, draught excluder coconut , anchors for draught excluder coconut, fascine anchors, fixing staples and anchors, hydroseeding, glues and stabilisers for hydroseeding, three-dimensional meshes, stabilisation cells, substrate, dye for minerals…
Road and utilities department (HSL) : steel, aluminium edging, gravel stabilisers, grass stabilisers, protection of buried networks : barriers and root guides, tree gates.
 Civil engineering department : civil engineering anchors, underwater anchor systems.
Find our news on social media